Here are my 2 cars. I completely restored these cars myself.
I hope to someday add a Durango to the group.
I have owned a Zephyr since 1978.
The awards were won at the largest West Coast All Mercury Show October 2008.
In case you have not guessed, my favorite color is RED.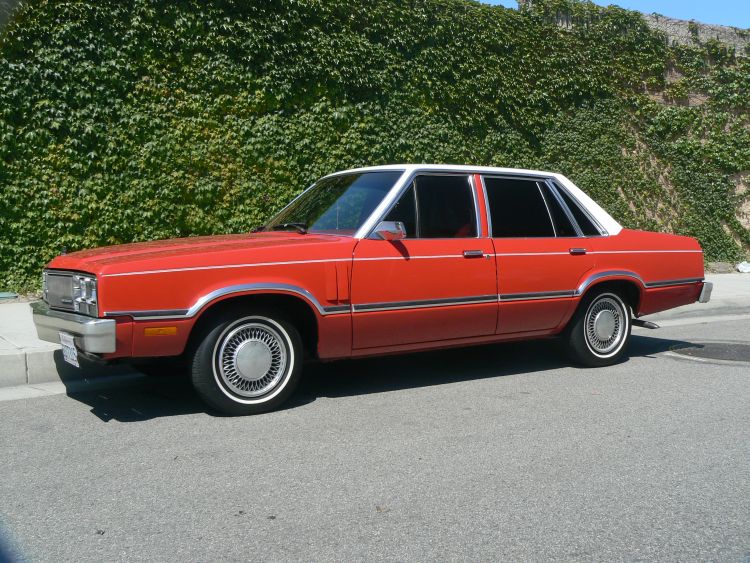 My "baby"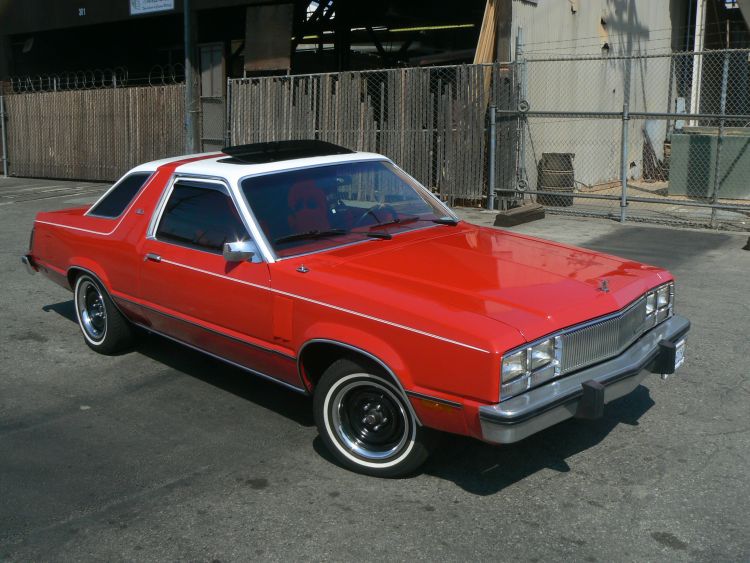 The new one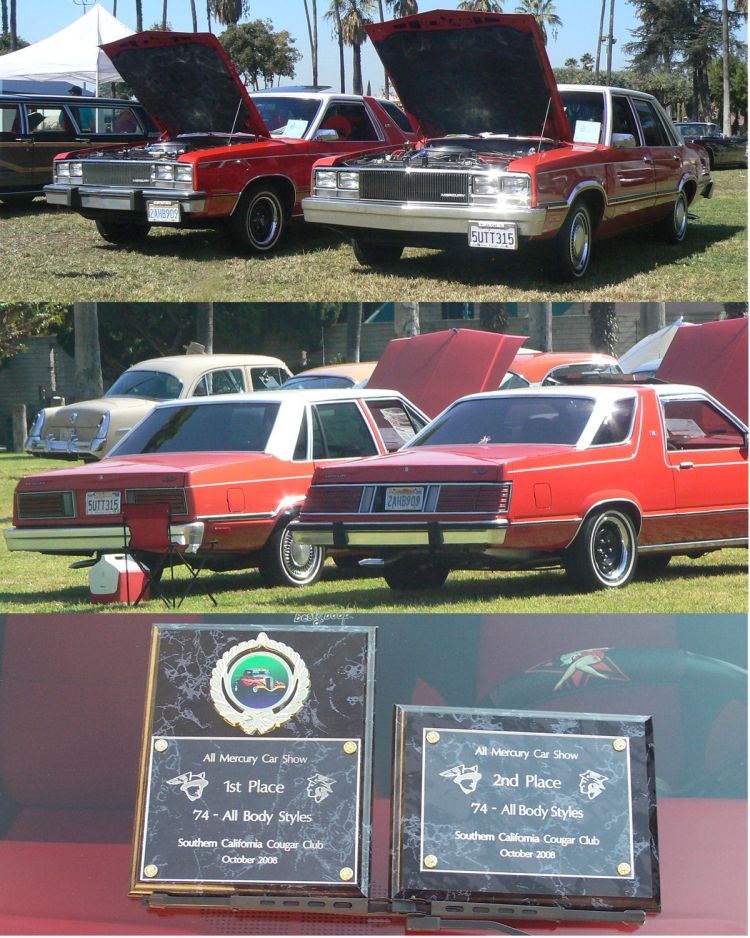 At the show
You can see more of the construction of these cars + download wiring diagrams, parts sheets, and the 8-pages Durango article on my web site.
My Zepher construction