As is the norm for this sort of thing, it was about 90% Chevelles and Camaros, 5% Mustangs and 5% everything else. I did run across a few F/Zs though.
I don't know if this is anyone on here, but it's either a Futura with Zephyr grille and taillights or a Z-7 with Fairmont fenders. Nice car though.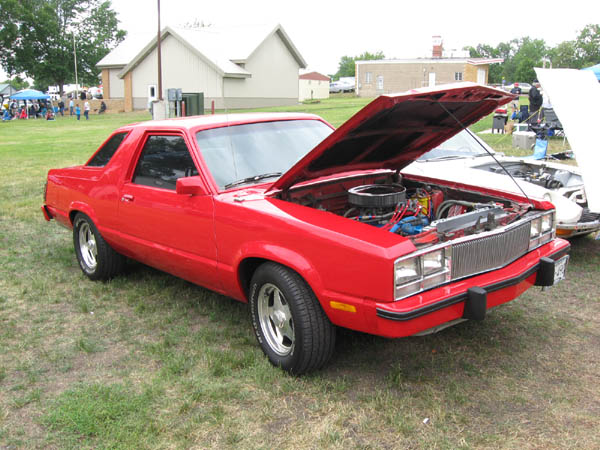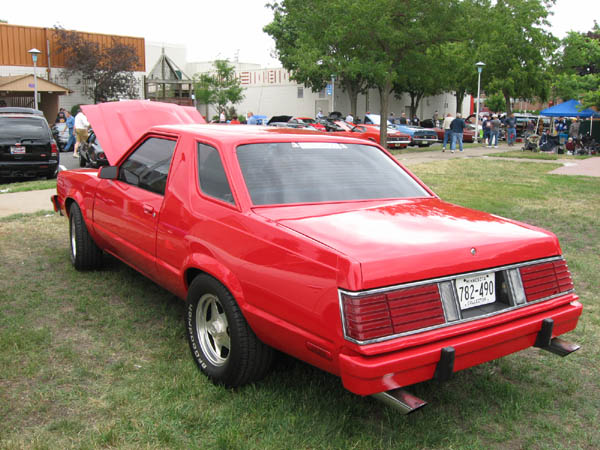 This is a nice wagon that's always there. On Saturday it was hiding with the dumpsters.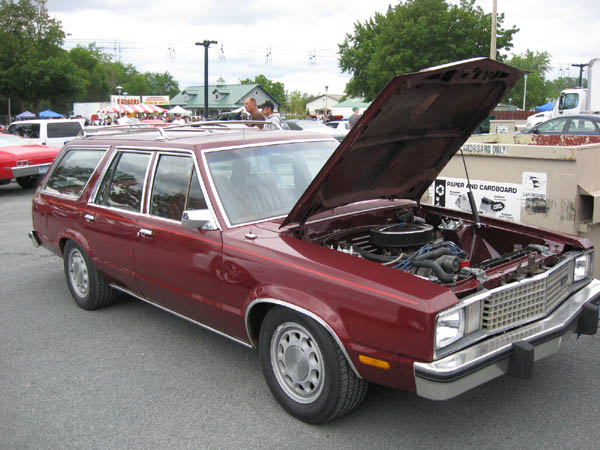 This is also a phenomenon I've noticed a few times where someone drags an F/Z out of a barn and brings it stock to CC to sell for it's potential, but is never seen again. Seemed pretty clean though.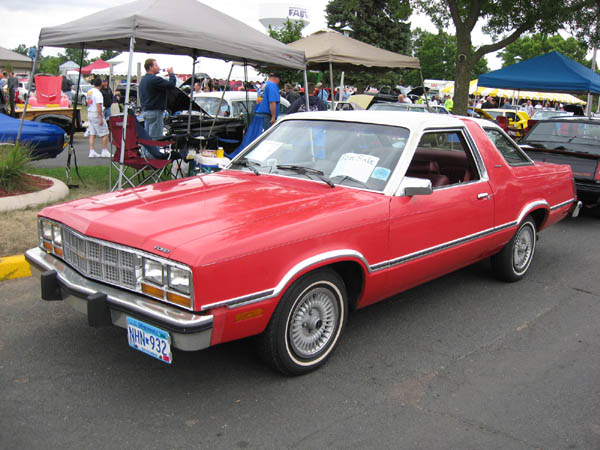 Here's one of my car and the neighborhood it was in.
I also saw a Mark VII there with the Manitoba plate "NEVR2OLD" which, I believe had been the plate of a really nice brown Futura with EFI 5.0L that he recently sold.