i know this is not a zephyr or fairmont but today (TUESDAY) it was it was about 40 above .the sun was out . i had a day off and my back didn't hurt.
so i been thinking about the bumble bee and i wanted to get it running as a driver.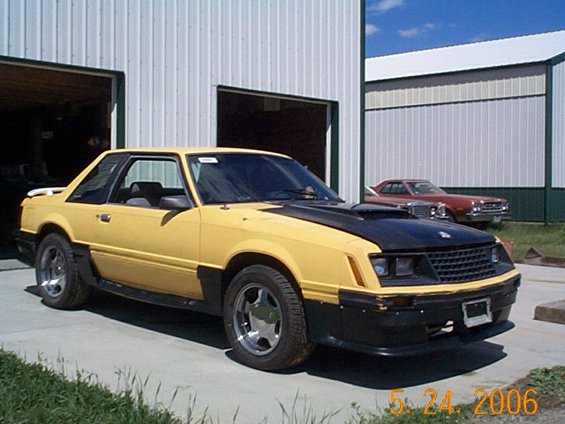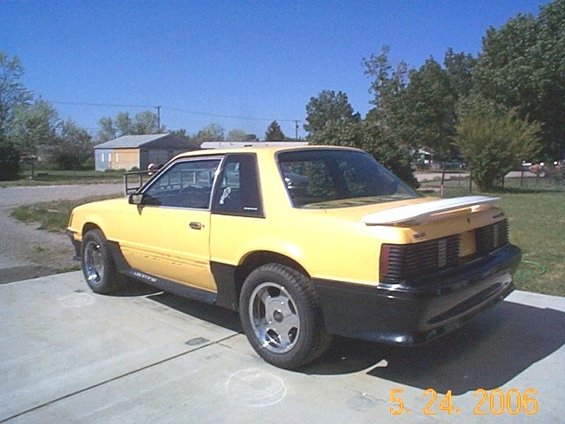 it had 6CYL 200 or 250(not sure which one at this time) and C-5 tranny, both had a very low milage on them . it still need a few thing to get it running.
well i remember the gas milage my 80 fairmont got with this combo was around 17mpg.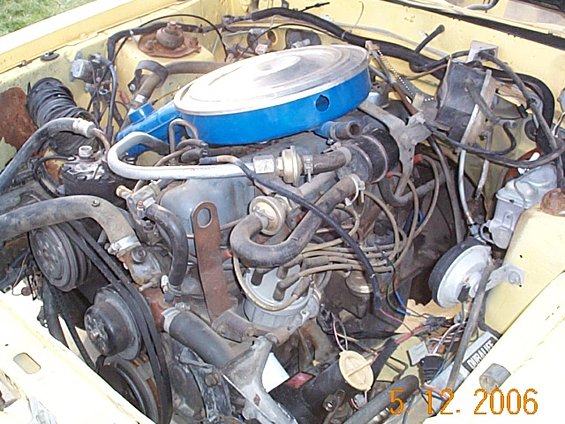 then i have a 1987 5.0&AOD tranny from crown vic that only had 72,000 miles before the 1owner car forgot what a stop sign was.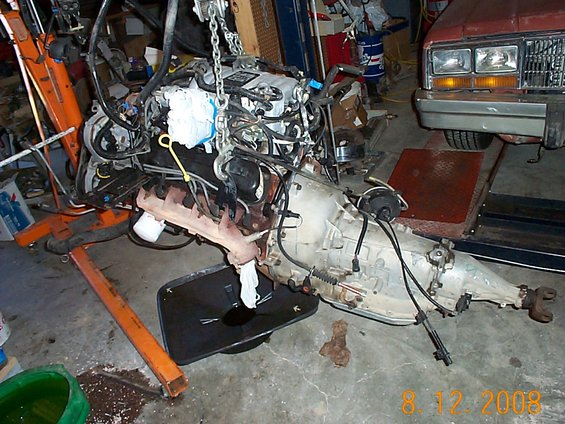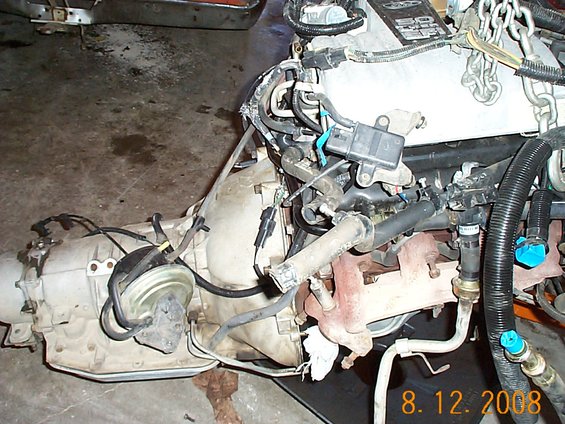 then i remember about the 6cyl K member and i happen to come across this V8 k member.that some one had put rebuilt rack and brakes on when the car was wrecked.
so on this nice sunny day. i got out to the tharapy room about 10am. started pulling the 6cyl/tranny and Kmember.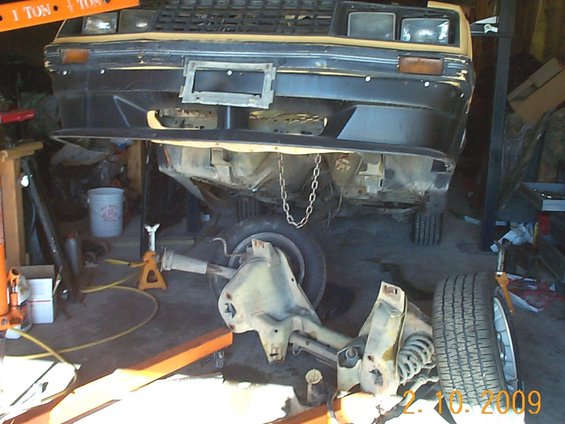 a little after 12 noon .i rolled the bumble bee out side for a bath of the under side,
at abut 2 pm inside she went to have the V8 K member was going in;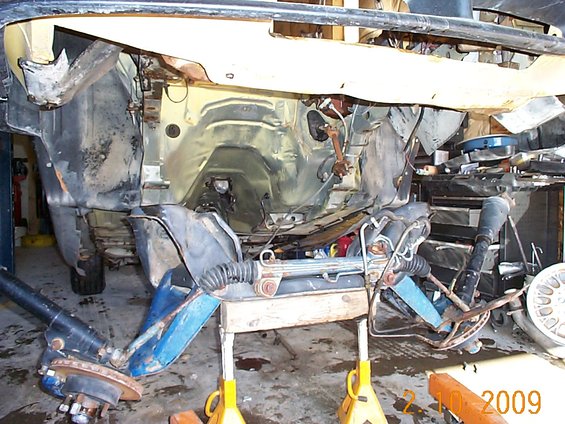 here photos of her brakes with 88GT front spings cut 1/2 coil off.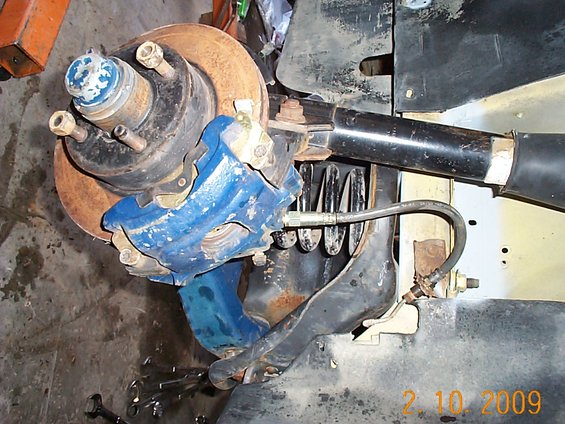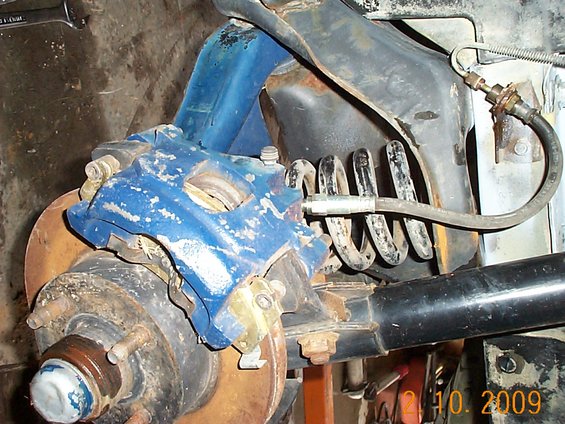 ok, it 4 pm and she is back on her 4 wheels waiting for the V8;
my next day off is saturday,so i'm hoping i can install the 87 5.0&AOD tranny then. because it taking up the other bay that i keep my winter driver E150 VAN in. so i don't have to sweep snow of it in the mournings.
so how was your day?
p.s.
here what the bumble bee look like when i got it;